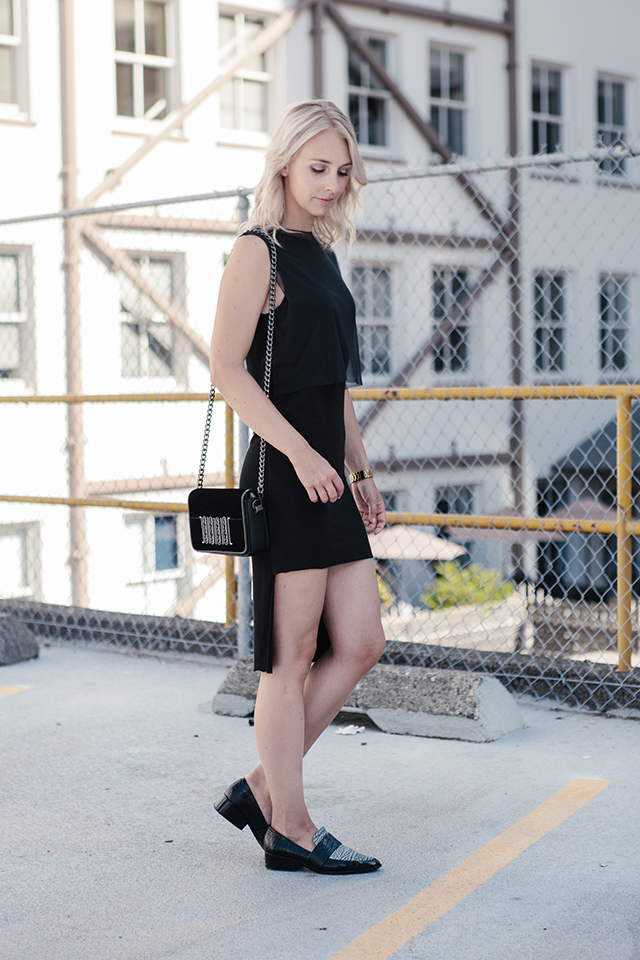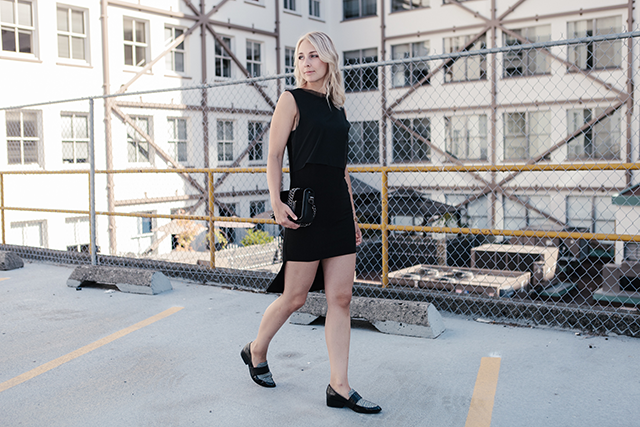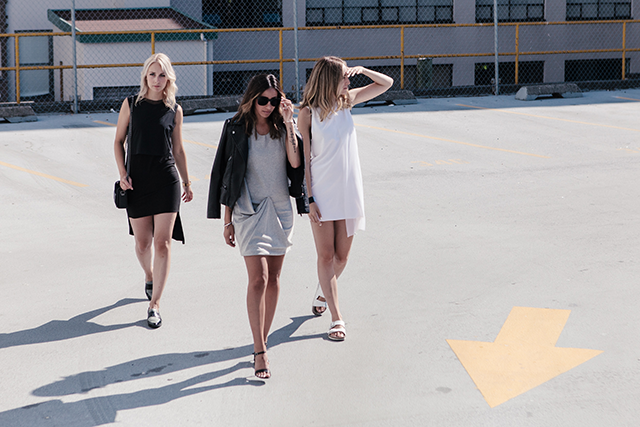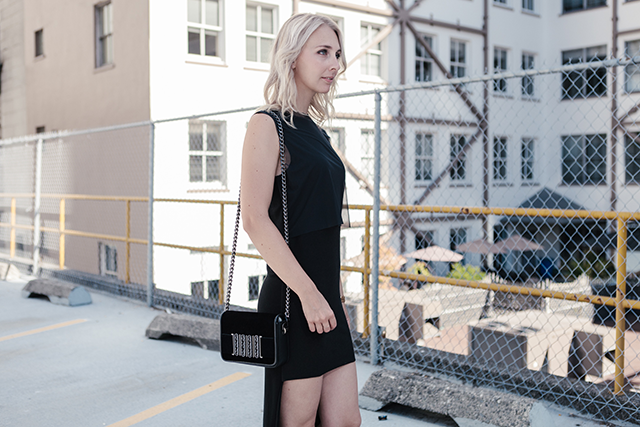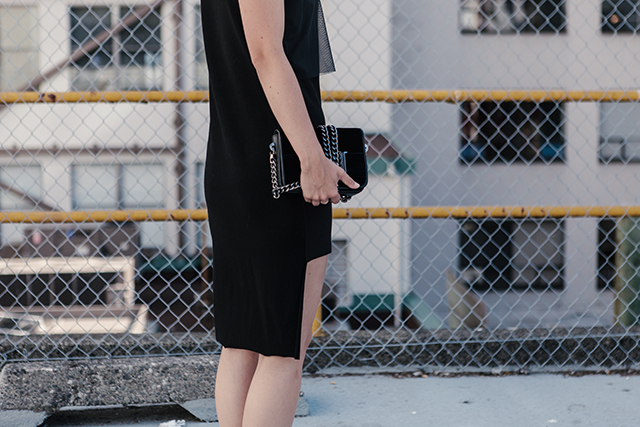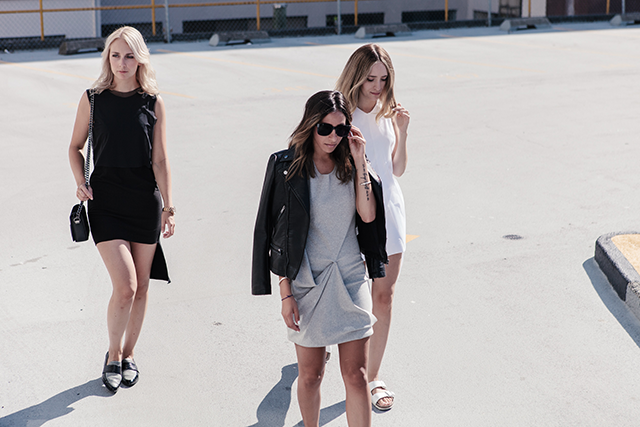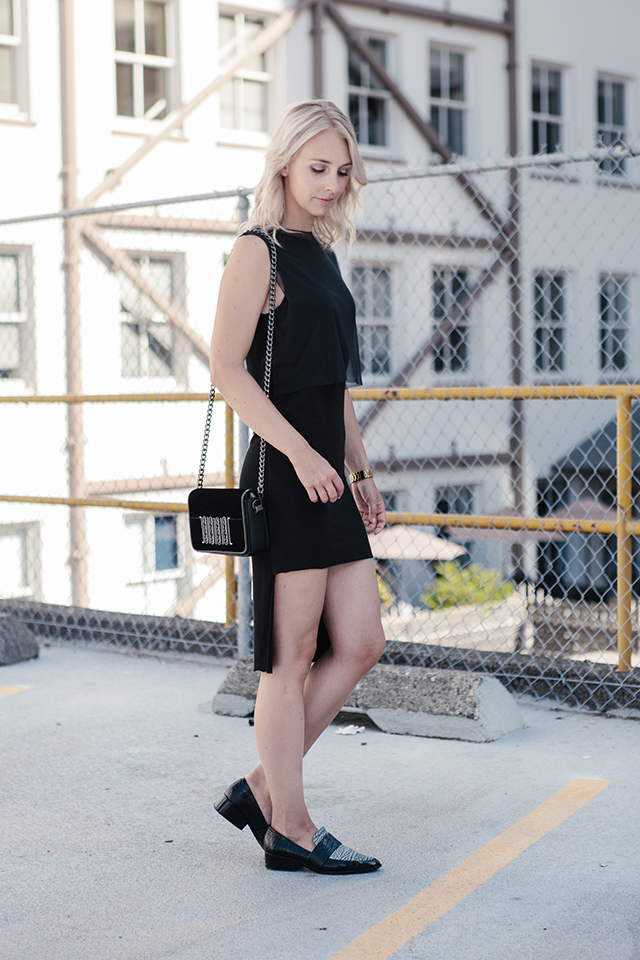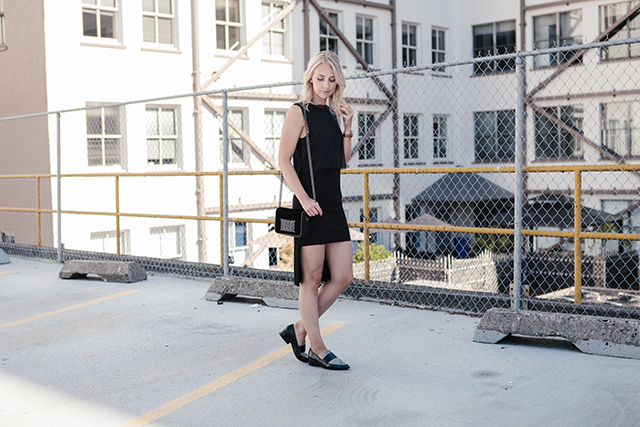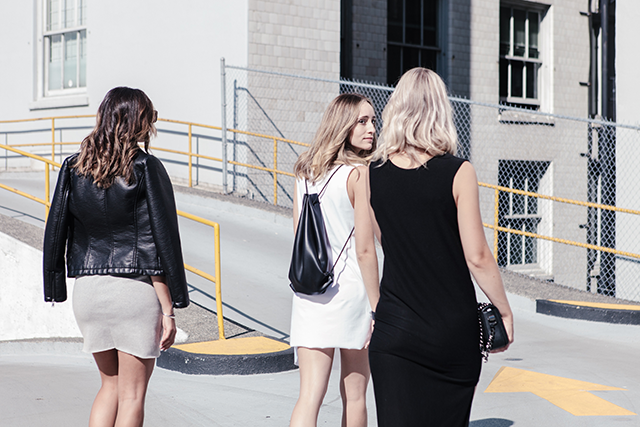 I am SO excited to share this shoot with you guys! A collaboration with my two best friends - Randa & Sharday - was way overdue. When the three of us are together, people often comment on our complimenting style. We share the same love for minimal designs and muted looks, and regularly show up in monochrome looks at the same time (no memos, I promise!), there is always a distinctive difference between our styles.
Coincidentally (or not), these pictures are the perfect example of those differences. Can you spot them?
As for the designs we are wearing... They are (hand!) made by the incredibly stylish Melissa Araujo. I first came across Melissa via Instagram and had no idea that she lives in Vancouver as well! I love her monochrome style and her minimalistic approach to her designs and her personal looks. I encourage you to visit her website and check out her minimal designs. Curious to see more of her own style? She blogs as well and offers a daily dose of inspiration on Instagram @melissa.araujo.