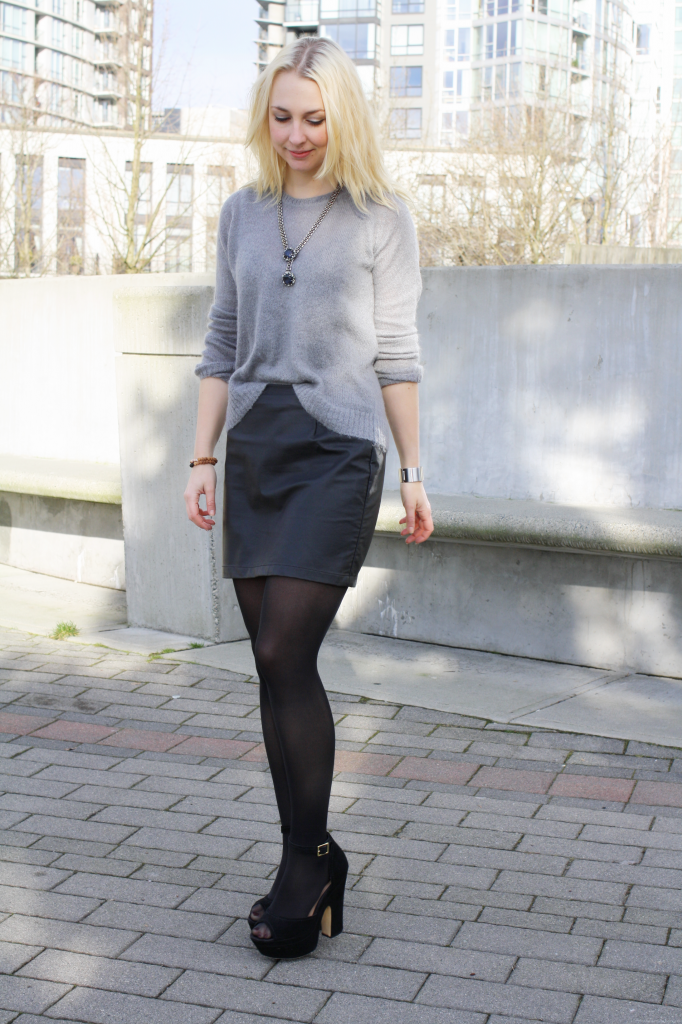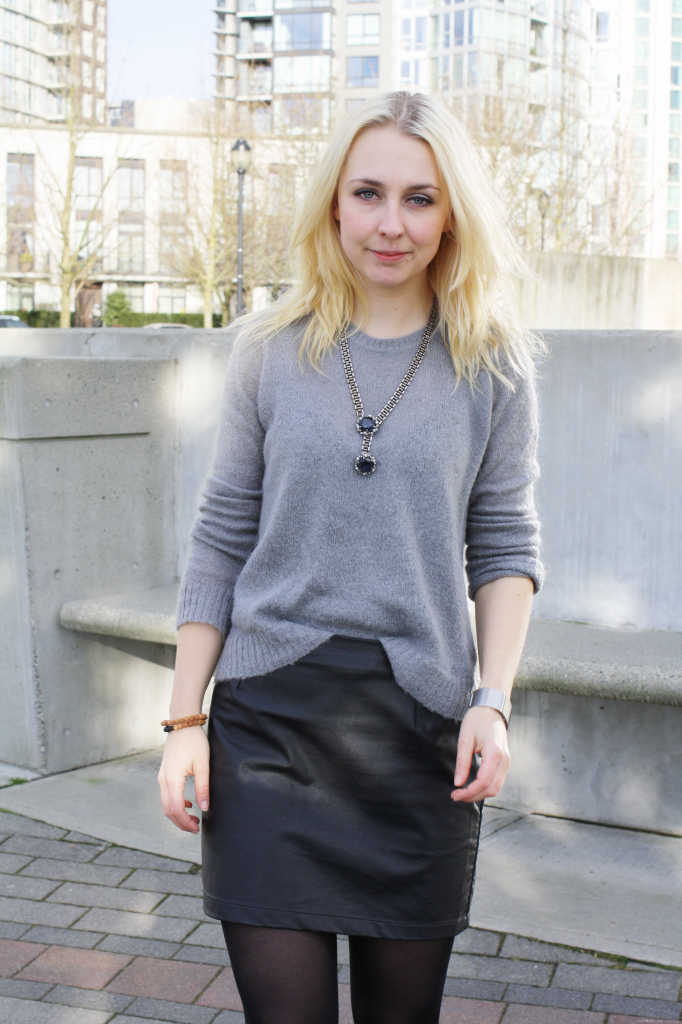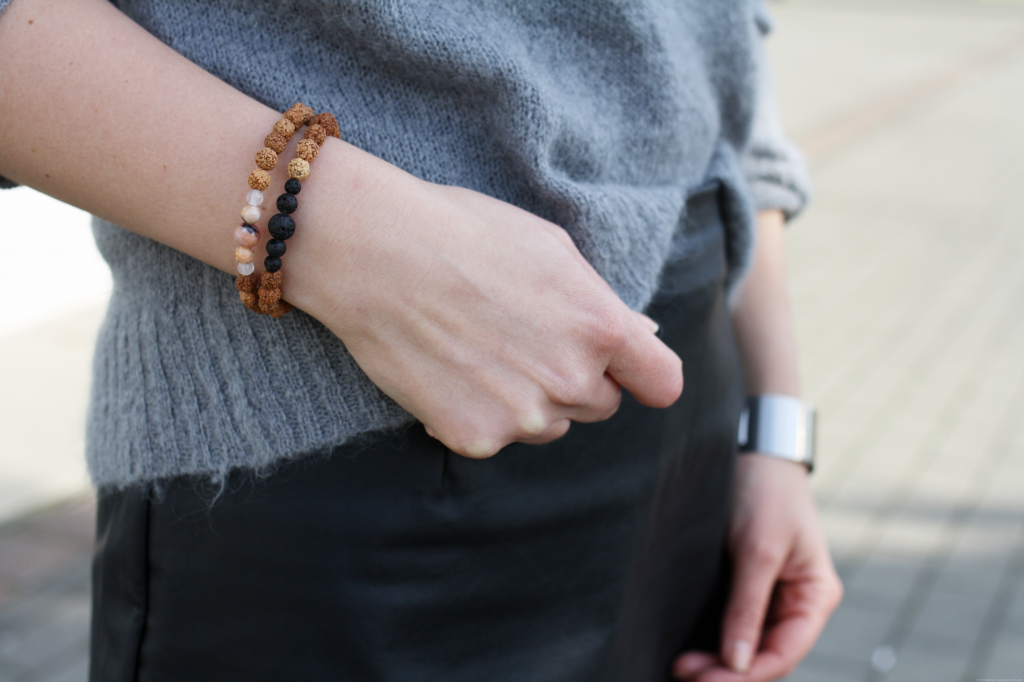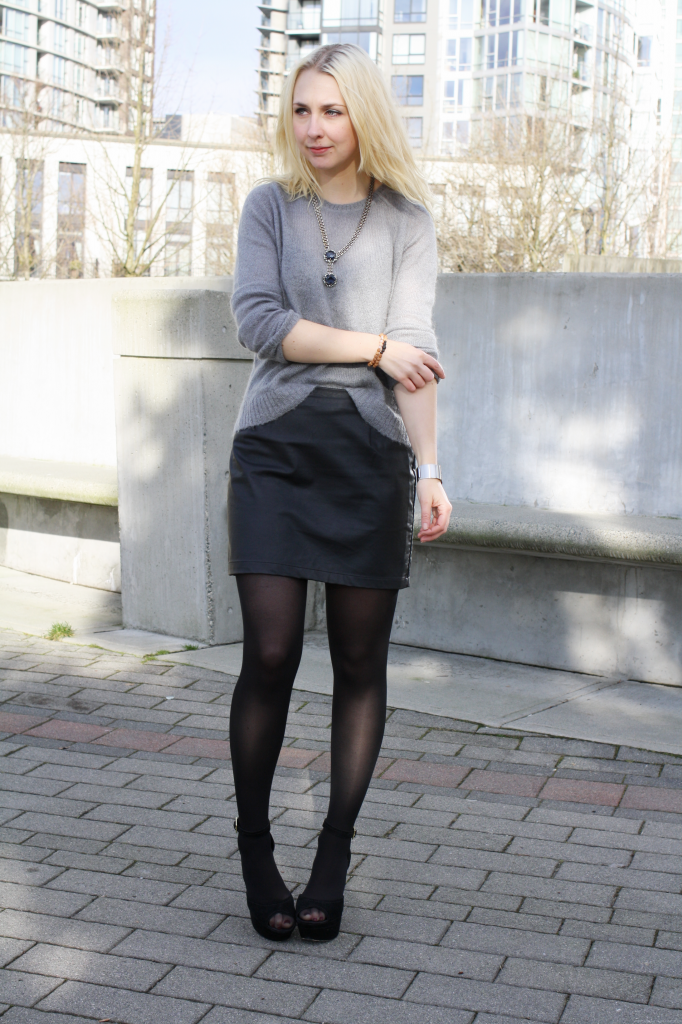 // Someone told me I should be "less serious and just have fun"... Well, there ya go!

//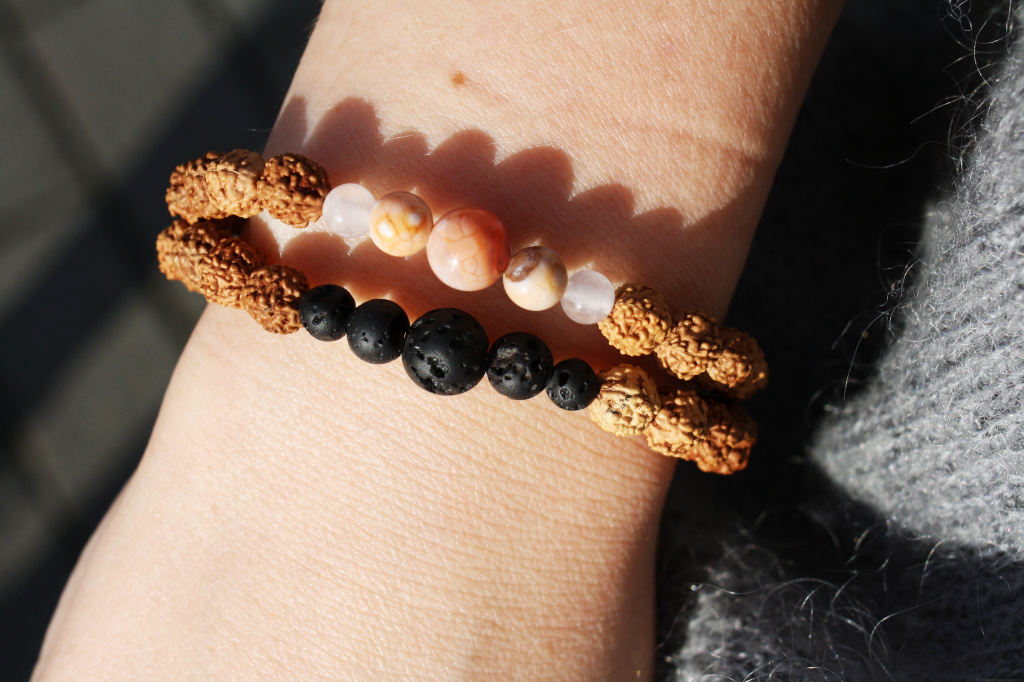 Usually I don't really talk about "private stuff" on here, but I guess at times a blog can be the perfect outlet for

those

non-fashion related things that are happening in life. In the last few months it has been pretty quiet around here at times. I love being a blogger and sharing my

thoughts & style with you, but t

here

were

a few changes in my personal life that pretty much killed my

inspiration for a while

.

Most of you probably know that I moved to Canada for love

;

we met in Austria, lived together in the Netherlands and then decided to live in his country... Canada. Secretly, I always thought of it as a romantic fairytale, but as life sometimes happens, after 3.5 years this tale came to an end.

Honestly, i

t has been tough for me to be

single again, but it has also opened my eyes and made me realize that I have some absolutely amazing and caring people (FRIENDS!) around me. There were many listening ears, shoulders to cry on and moments where I got pretty much dragged out of my apartment - verbally that is, no abuse here

- and I am so grateful for that.
Without going too much into detail and getting all sappy, I just wanted to share th

is

today... So I can remind myself to keep those happy thoughts & as a means to reach out to

my

lovely friends. You know who you are! <3 xoxo
... And on a fashion-related note. I can't help but think that my new Mala bracelets have something to do with bringing

back some harmony into my life. But more on that later!