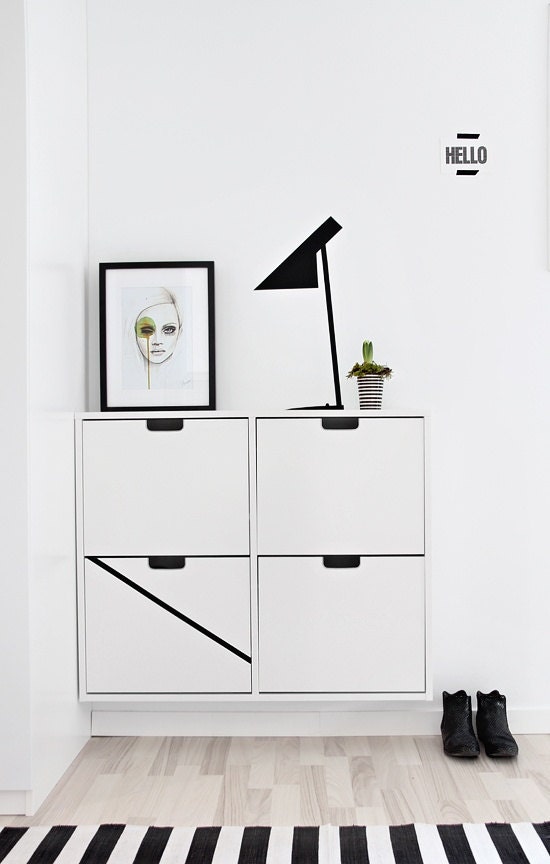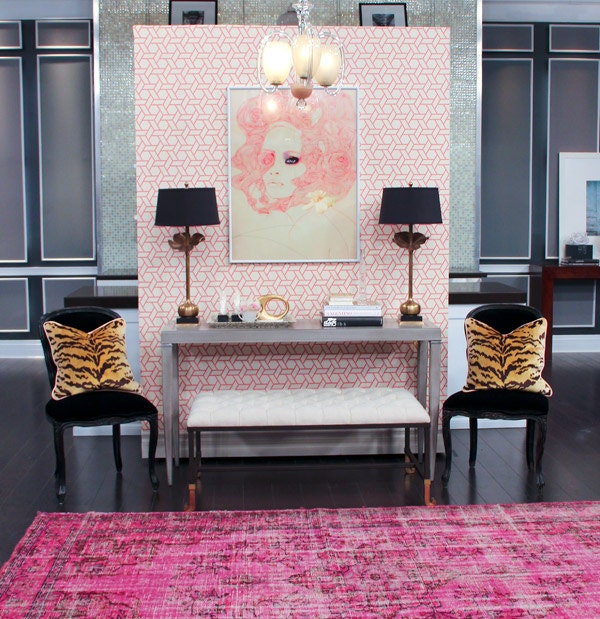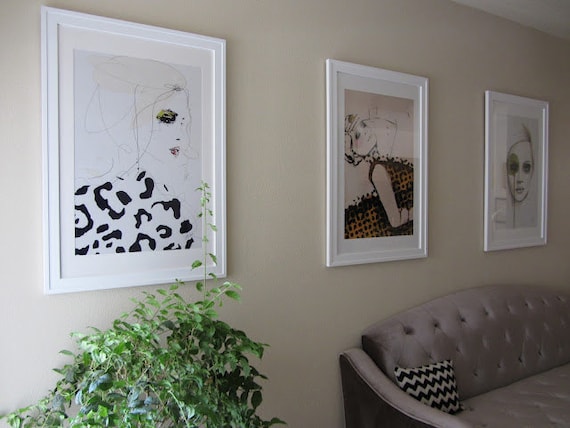 She has collaborated with Lady Gaga and VH1, and her art was pictured in The Roommate, The Bachelorette and on ABC. I am excited to share this new giveaway with you guys

...

I have teamed up with Leigh Viner to give away one of

her beautiful prints

to a lucky reader! I've come across Leigh's prints plenty of times (as you might know, I "waste" a lot of time on Pinterest) and I have been wanting to add her art to my empty apartment walls for a long time. Now you can do too! And it's really simple t

o enter...
3. Follow Leigh Viner's blog Create on Bloglovin'



4.

Follow The Signature Bow on Instagram (@TheSignatureBow

)
This giveaway is open to all readers worldwide and will end on Thursday, February 28 at 8 pm PST. The winner will be chosen at random and has the option to choose her own standard size print from the store. Please make sure to mention your entries + contact details in a comment b

elow.