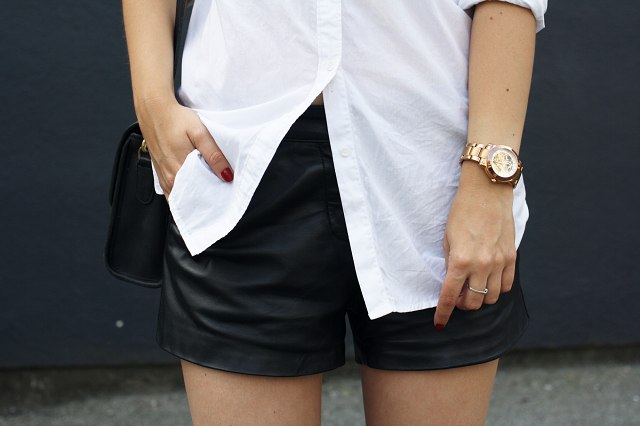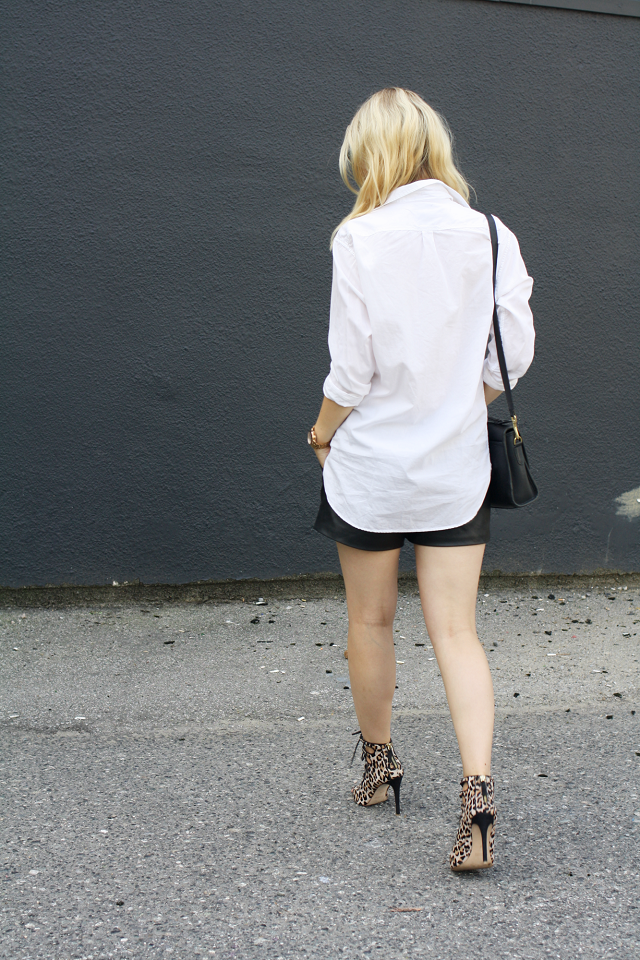 Aritzia 'Talula Oxford' boyfriend shirt
Kenneth Cole rose gold watch
I have talked about changes before, and I must admit, so far barely any of my plans have been realized. The whole "back to school" never felt like a fresh start (at least not after graduating), but this year is different and I only noticed it this weekend (may be all the #NYFW envy?). You know, writing down goals is pretty easy, but actually creating a plan of attack is a different story.
With my birthday coming up next month (another year older ;-), I have been doing "some serious reflecting", and there are so many things on my bucket list! And they have been there for many years... So it's time to make

things happen - I feel & know that it's time for something new. There may even be a blog name change... curious to hear your thoughts on that matter!